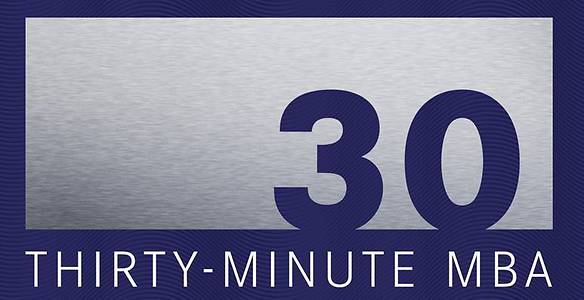 30minMBA Engaging Mobile Learning – Learn more about our Pilot Program now
The pilot program is currently only open to 7 companies internationally.
The final date to apply is December 15th, 2015, but we are selecting applications on an ongoing basis.
30minMBA is an international rising startup star and a multiple award-winning Swedish startup within mobile learning
We believe in empowering individuals to reach their full potential. From great books to best practice, 30minMBA gives companies an engaging mobile learning experience. We design summaries of business concepts in an actionable format using storytelling and gamification.
Develop your business skills when it fits you. Instead of spending 8 hours reading a book and try to gain the knowledge, you invest 30 minutes and apply them in your work instantly.
We are honored by being selected twice as one of the most promising startups in the world by both Web Summit and Collision. And we are currently working with the world recognized consultancy, Boston Consulting Group (BCG), as our pilot partner.
Our international, multidisciplinary team from business, academia and tech are spanning over three continents, headquartered in the heart of our startup community in central Stockholm, Sweden. We are working with talents and passionate experts from business, academia and tech.
Learn more at www.30minMBA.com