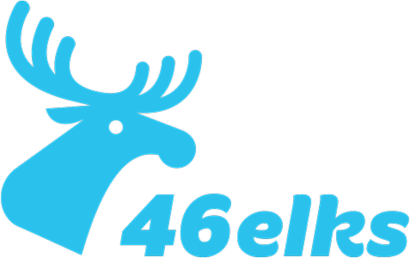 Adding SMS or voice to any application or service, both digital and non-digital, should be easy.
THE COMPANY
Founded in 2011 by telecom and software veterans Carl Holmquist and Johannes Lundberg. Our highly specialized team sits in the beautiful University city of Uppsala. Focused on Europe but already with 300+ customers world wide.
WHAT WE DO
We provide a cloud communications platform that allows your applications to use features of the telecom networks without the complexity and costs. Based on HTTP and very simple to use.
HOW IT WORKS
We connect to telecom networks all around the globe. You get access to these by using our high quality Application Programming Interface for automating your communication.