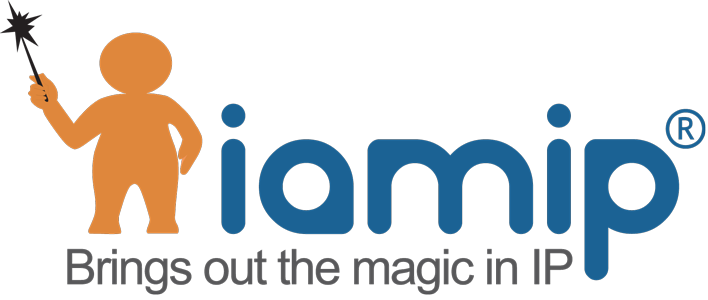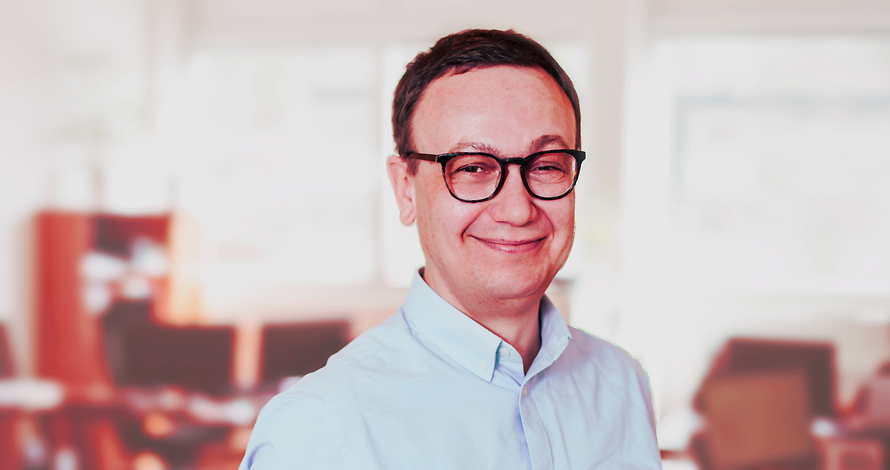 IAMIP in the jury that appoints this year´s Nano Company
IAMIP´s own expert in nanotechnology, Ervin Dubaric is part of the expert jury when the Swedish Nano Company 2016 will be appointed on Friday the 20th of May. The event takes place in NanoForum 2016 at IVA Conference Centre, Grev Turegatan 16 in Stockholm.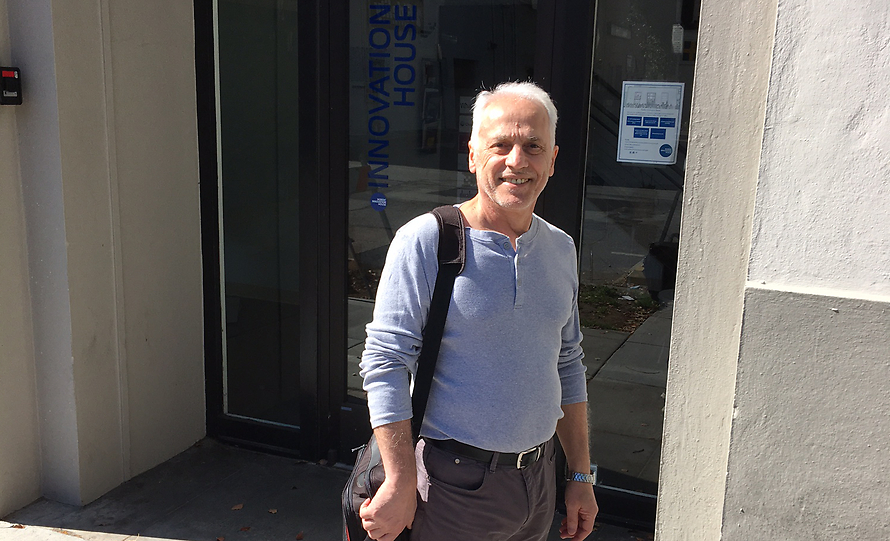 Silicon Valley business codes
Dimitris Giannoccaro and Falah Hosini (seen in the photo) have now landed in the US and once they arrived and rang the door at Nordic Innovation House in Palo Alto, the office during their stay, they were embraced by the team and felt that they had known the people for years.
On our way to our accommodation, I got to think of 3 important things that you just don´t want to impede your ability to meet with prospective clients. And Silicon Valley is no exception to these 3 rules, says Dimitris Giannoccaro. Find out more about them here.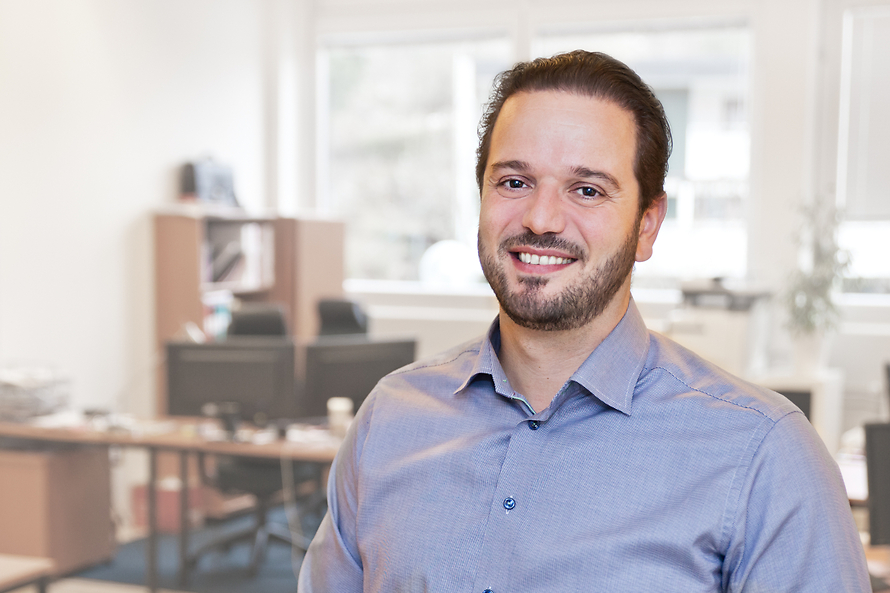 IAMIP, ABB and Ericsson joins Business Sweden at Computex in Taiwan
"We are in the midst of an era of digital disruption and IAMIP is a major disruptive player that has taken hold of a previously neglected area, and in less than three years we have created an easy to use tool, P²ALS that analyze Big Data based on patent information. With this tool, companies can easily get new actionable insights and stay relevant while increasing the business impact of their innovation- and development work, says Dimitris Giannoccaro, CEO and together with Falah Hosini the founder of IAMIP."
From May 30 to June 3, Asia's largest ICT trade show Computex with about 200.000 visitors takes place in Taipei, Taiwan. The companies IAMIP, ABB and Ericsson are among the first to join forces with Business Sweden in the Swedish Innovation Forum. Read more!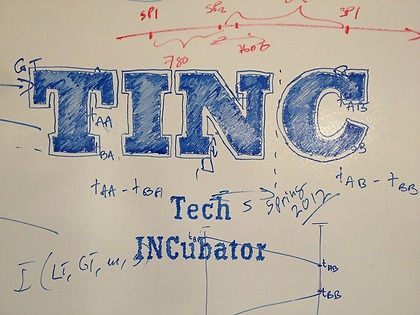 IAMIP founders invited to Silicon Valley
IAMIP founders Dimitris Giannoccaro and Falah Hosini has been selected by Vinnova to participate in the world reknowned tech incubator programme TINC in Silicon Valley in April.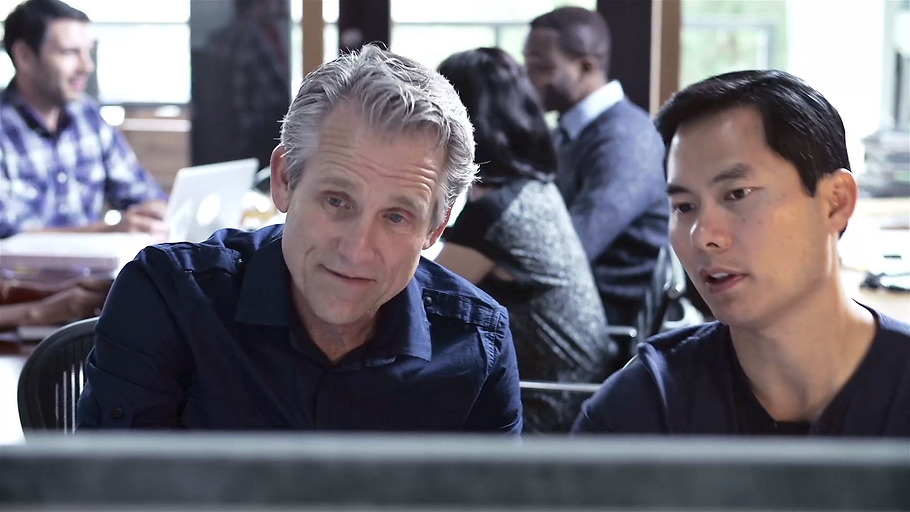 Do you want to influence the future standard of patent big data management?
Do you concur with the opinion, that today´s patent big data management tools offer far too limited business development opportunities? And have you experienced the unnecessary and built-in complexity of such tools when trying to manage and analyse patent big data? Well, that´s all about to change.
At IAMIP, we are developing the future standard of tools for patent big data management. We are currently investing close to 1,2 million $ worth of new features and processes to lift our ground breaking and award-winning tool P²ALS to new heights.
I would like to personally invite you to influence the future standard of managing patent big data, no matter where in the world you are located. Find out more here.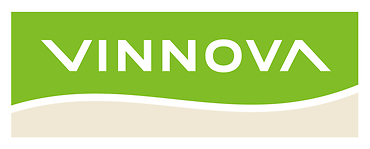 Vinnova supports IAMIP in the development of new search methodology
Since the launch in 2013, the think tank IAMIP has been awarded twice for its unique innovation ability. First it was named Vinn Nu-company by Vinnova, which is the Swedish government agency that administrates state funding for research and development. Not long after, it was awarded Sweden's biggest innovation price, Stockholm City's Innovation Scholarship. Now, Vinnova once again shows its confidence in IAMIP's abilities by including the start-up in its Innovation-project-in-companies initiative.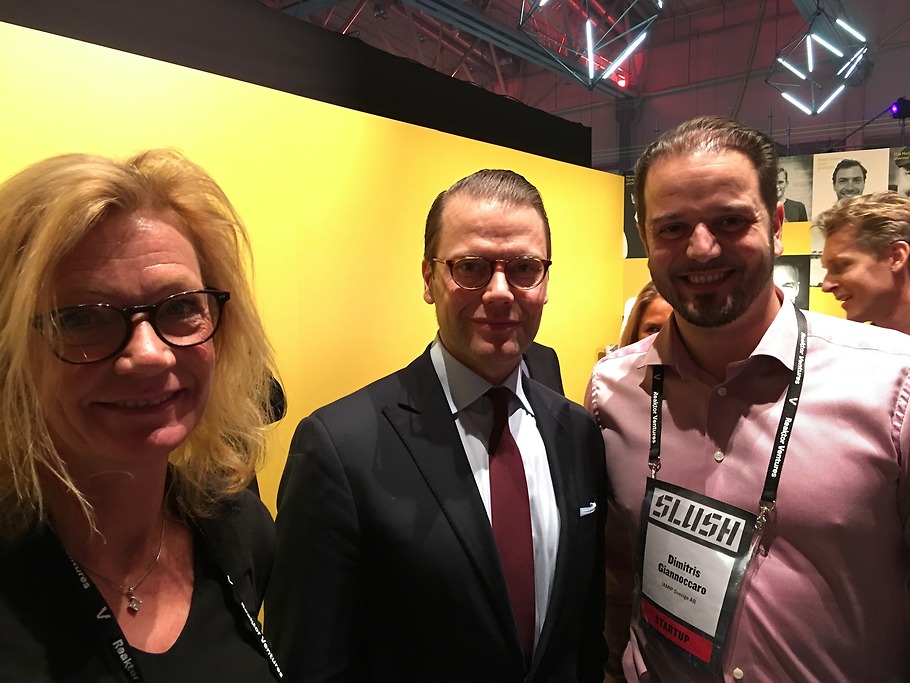 Thank you Business Sweden!
We are honored to have been choosen as one of the 26 hot startup companies to participate at Slush 2015 under the wings of Business Sweden, We met a number of exciting entrepreneurs,among then Prince Daniel of Sweden and great investors, who clearly confirmed our business concept and the high level of innovation in our cloudbased patent management software P²ALS. We also met a large number of potential clients and partners - extremely valuable for a startup like IAMIP in the intensive growth phase we are in, on our way out to conquer the world.

You´re most welcome to contact us if you want to be a part of our journey into the future.
--Dimitris Giannoccaro, Founder & CEO--
IAMIP brings out the magic in your IP
No one will know more than you, once you have used the key and unlocked P²ALS, probably the only business intelligence tool that lets you manage and analyze patent data in combination with business information.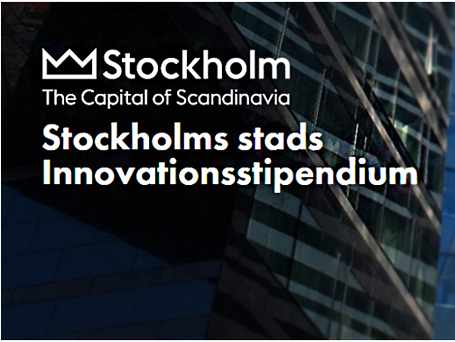 An award-winning innovator
We started IAMIP in February 2013, and that same year we were named an "exciting future business" with the appointment to Vinn Nu businesses of the Swedish innovation agency VINNOVA. We have also managed to receive the largest innovation scholarship in Sweden, Stockholm's Innovation Scholarship from Stockholm Business Region Development, for our cloud-based software P²ALS, which gave us an early and important confirmation of our ambition.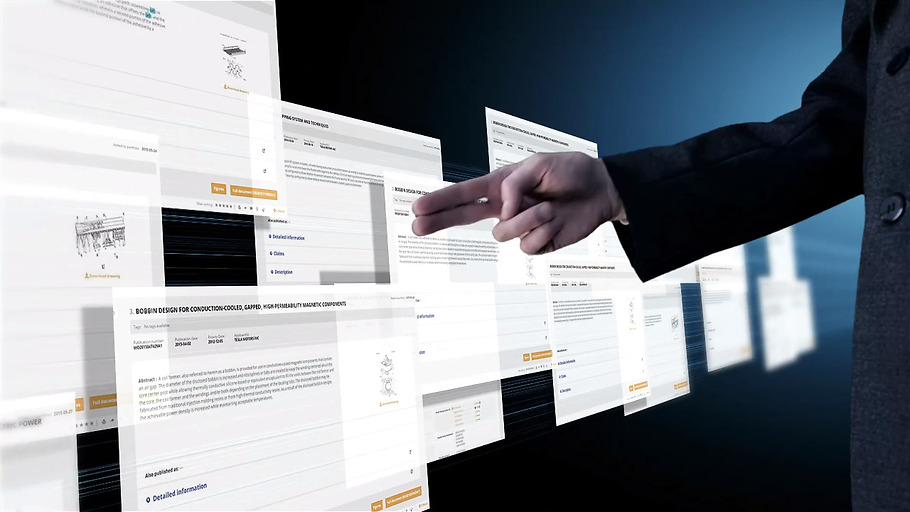 A lightning fast process to speed up IP decision making
Our innovative IP business tool P²ALS is probably the only tool in the world that gives you the opportunity to intuitively link all the worlds patent information with business data. All businesses can now analyse and understand the importance of patent information and start building real business value into their companies, based on real facts and numbers.

Built-in experience from contemporary industry needs
P²ALS is the only tool that really supports the "flow" of innovation and development within a company. Unlike existing and competing solutions, P²ALS intuitive and user-friendly interface allows small businesses to use the tool on the same terms as large companies with extensive needs and more resources.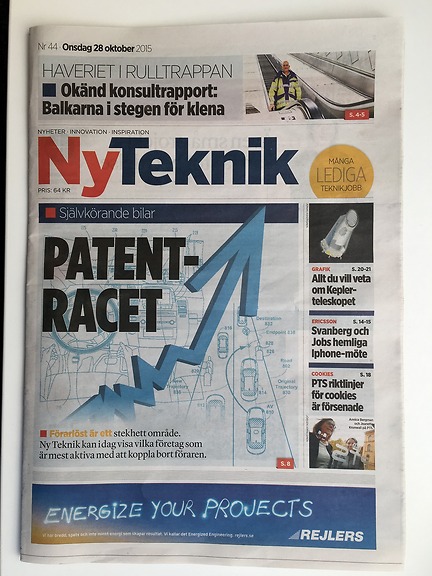 Helping Ny Teknik to analyze technical trends
Ny Teknik, Sweden's leading business magazine for technology enthusiasts wanted to show their readers which company is the most active and who is the most influential inventor when it comes to autonomous cars technology.
Out of many things that we found, with the help of our business tool, was that 4 out of 5 of the inventors who have the most patents in technology for autonomous cars can be found at Google.
IAMIP helps companies to control their market
"We expect competitors to eventually enter the market. Therefore we need to take active steps to keep control over who is coming, who is acting and who is moving says Johan Westermark, CEO of Piezomotor."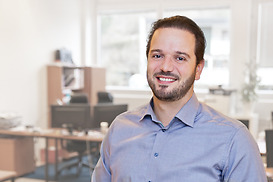 Dimitris Giannoccaro
CEO & Founder
dimitris@iamip.com
+46 70 752 66 66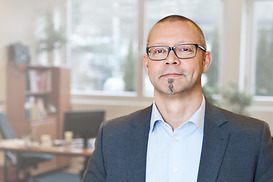 Ola Bergfeldt
CMO
ola@iamip.com
+47 70 492 61 11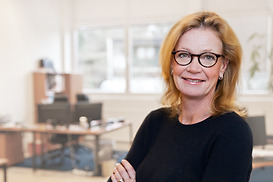 Susanna Marcus
Member of the Board
+46 8 33 37 00