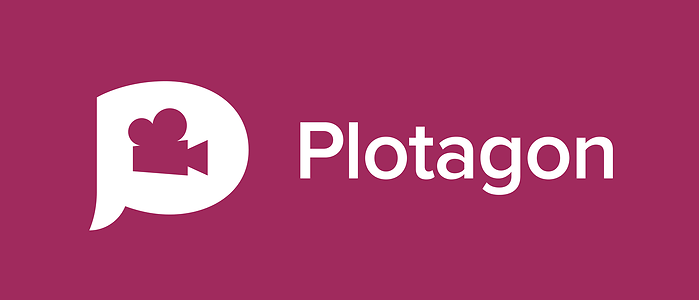 Welcome to Plotagon - an application that let's you share your emotions & express yourself with animated versions of yourself and turn them into selfies, short clips and even animated videos.
Plotagon is all about being creative, having fun and expressing yourself in different forms - through animated selfies, animated messages, personal emojis, greetings, short stories (plots), and most importantly, with your own characters (+6M combinations and growing)

Best New Apps by the Apple App Store in 24 countries, Red Dot: Best of the Best award 2015
About Plotagon.

Founded in 2012, Plotagon AB is an innovative start-up based in Stockholm, Sweden. With a team of about 20 working on 3D graphics, animation, design, art, programming marketing and music.