Tingeer is a 3D Customization Service for fashion jewelry eCommerce stores. Our service offers the possibility to sell dynamic assortment without any financial risk. The Tingeer application is built to be easily integrated into any eCommerce platform.
Tingeer is a Stockholm based 3D-printing start-up founded in 2014. As a member of hardware incubator THINGS at KTH campus and the Nordic Innovation House in Palo Alto, CA, it has successfully completed pre-seed funding in early 2015 and is preparing for seed financing.
Tingeer is the world's first application for custom-made jewelry available on the Shopify App store and soon on Tictail, Open cart, Textalk, Woocommerce and others.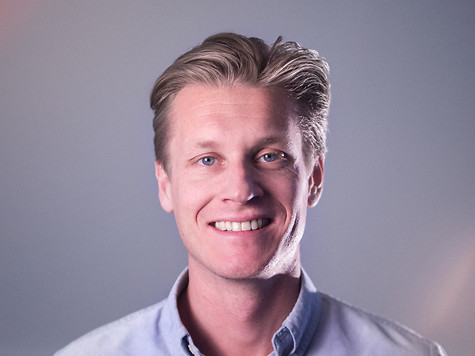 Markus Eileryd
CEO, Founder
+46 76-787 32 27

@MakersMack