Captivate, Interact and Promote.
Touchtech Lima.
Touchtech Lima by Touchtech is a premium multi-touch software designed and developed to increase engagement, initiate new ideas and create more opportunities. Present your product portfolio, corporate identity and opportunities in a unique and exciting way.
Interact with your customers. Captivate your audience. Promote your products and services.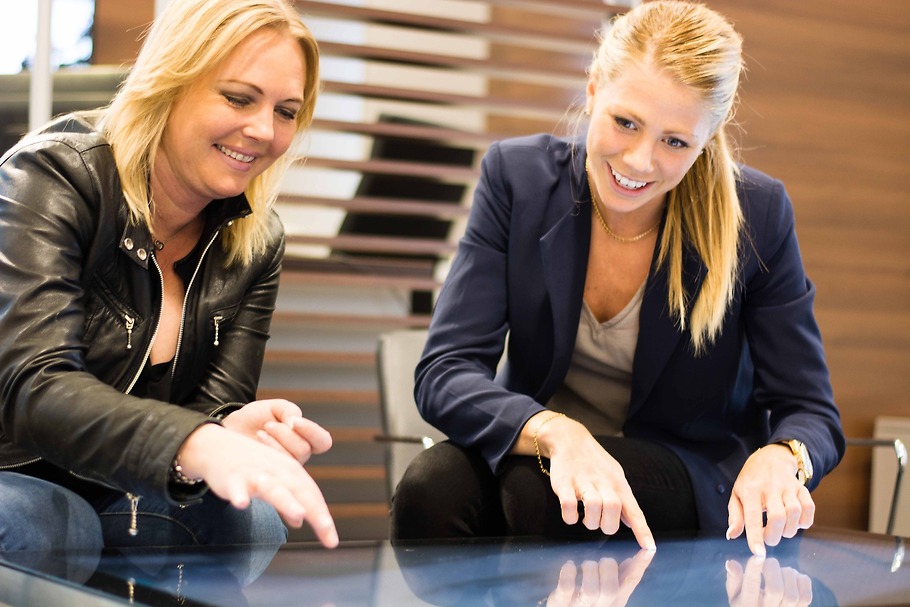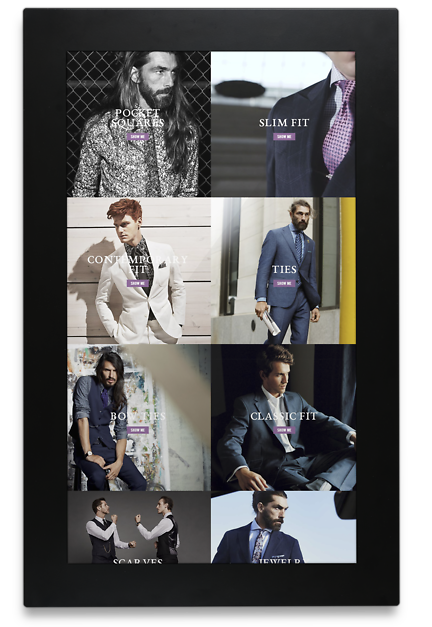 Touchtech Vendo.
Touchtech Vendo is the touch screen software that will revolutionize the way you envision retail stores today. Offering you instant access to the full product range by brining it digitally to the physical store in a unique, innovating and truly captivating way.


Display the full product range without the need of having the item in-store.
Content with high-resolution images and details of each item loads in an instant and is available offline.
A solution that can be configured to suit your needs.
Quick and easy shopping and checkout.
Easily integrates with existing eCommerce systems.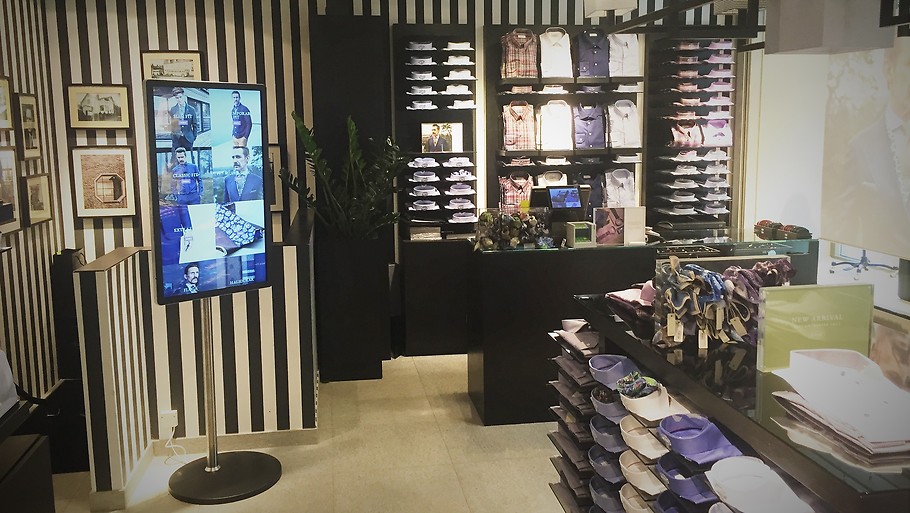 Let us introduce ourselves.
Touchtech prides itself as an industry leader in design and development of interactive experiences. Through unwavering commitment to excellence and pursuit to enhance social interactive behavior, Touchtech have developed high-impact, engaging multiuser applications and installations for many global brands including Volvo, Carlsberg, and Ericsson.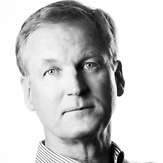 Gösta Blomqvist
CEO
+46 763 403555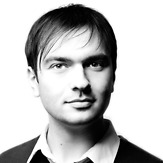 Deniz Chaban
Co-Founder & COO

+46 733 850717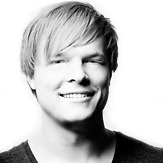 Sebastian Hartman
Co-Founder & CTO

+46 701 419491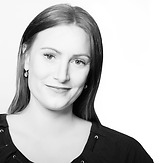 Victoria Wells
Head of Communications & Marketing

+46 768 834207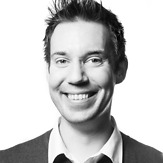 Steffen Strätz
Lead Designer

+46 733 85 07 37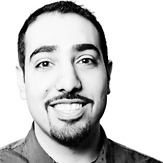 Alexander Haydari
SVP of Business Development

+46 767 120807